Process

ORDER PROCESS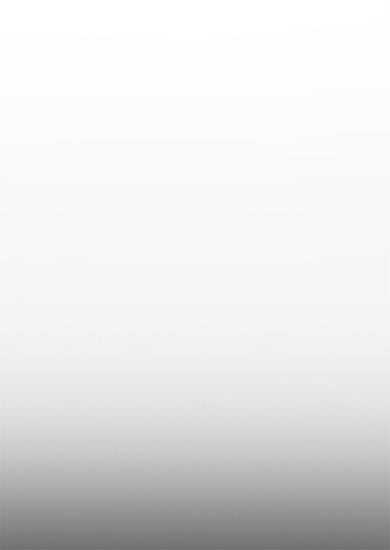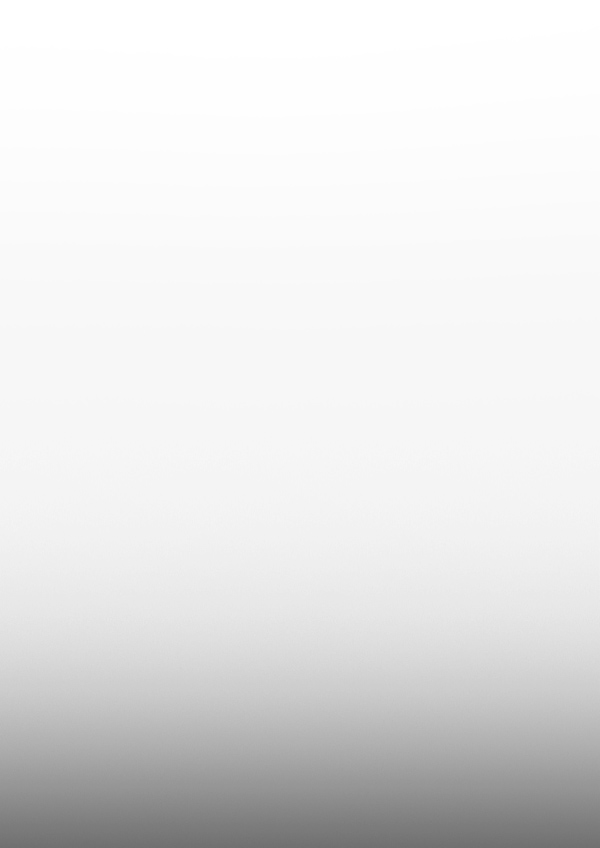 Welcome to ...

... where your dream bridal gown become reality.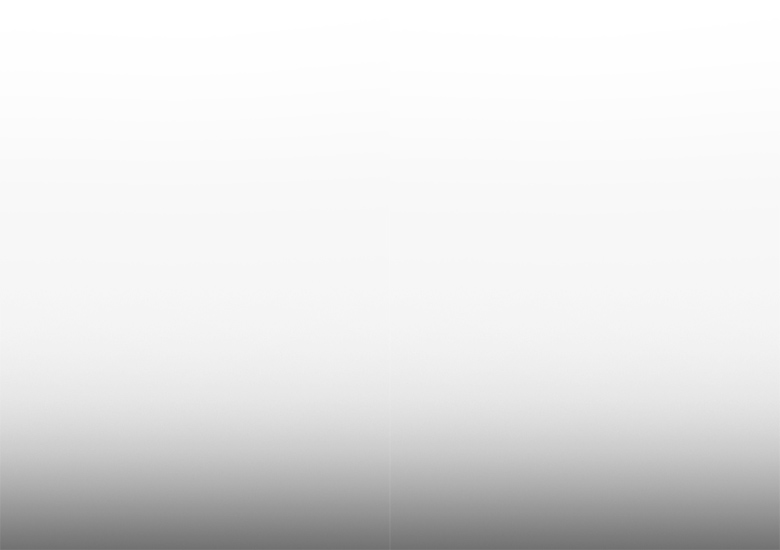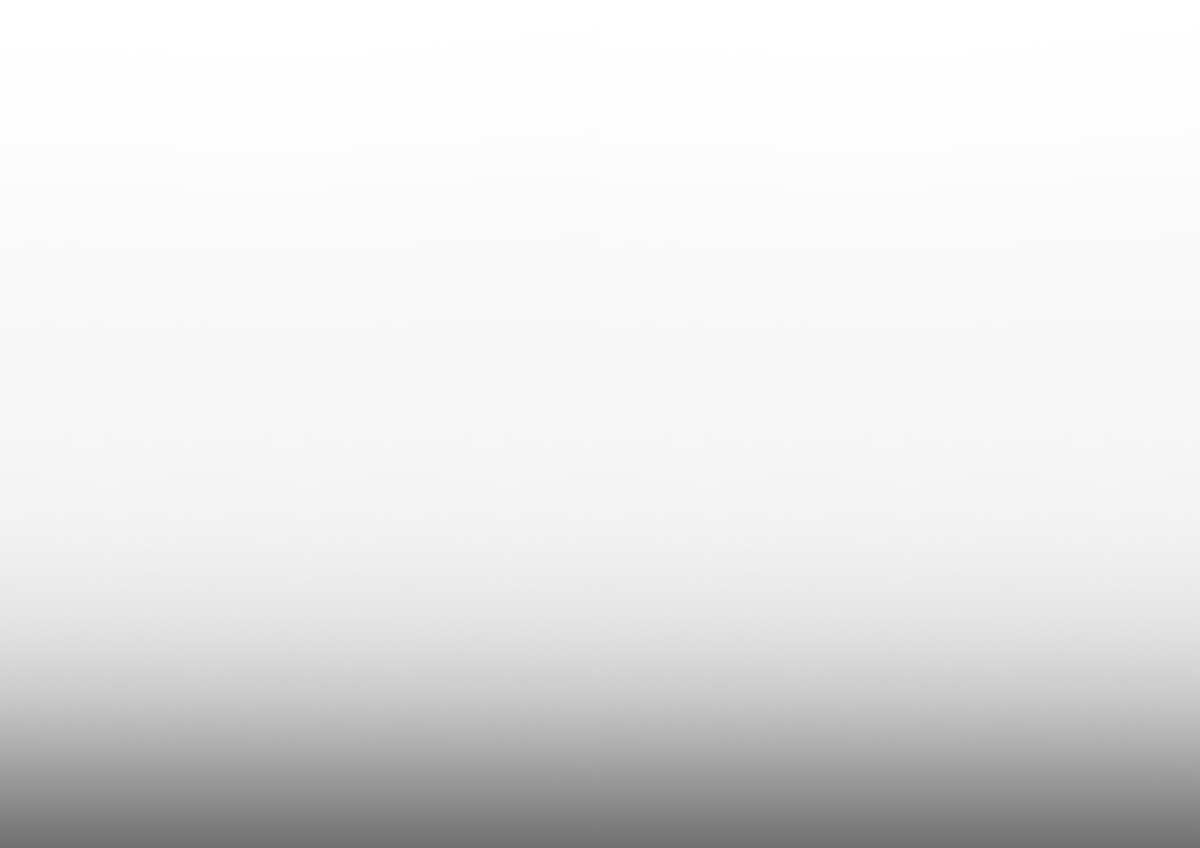 If you could design your own wedding gown, what would it look like?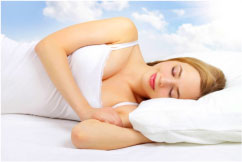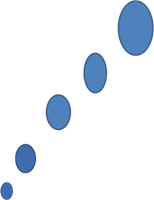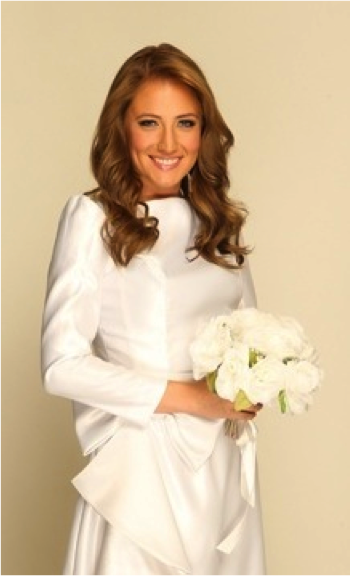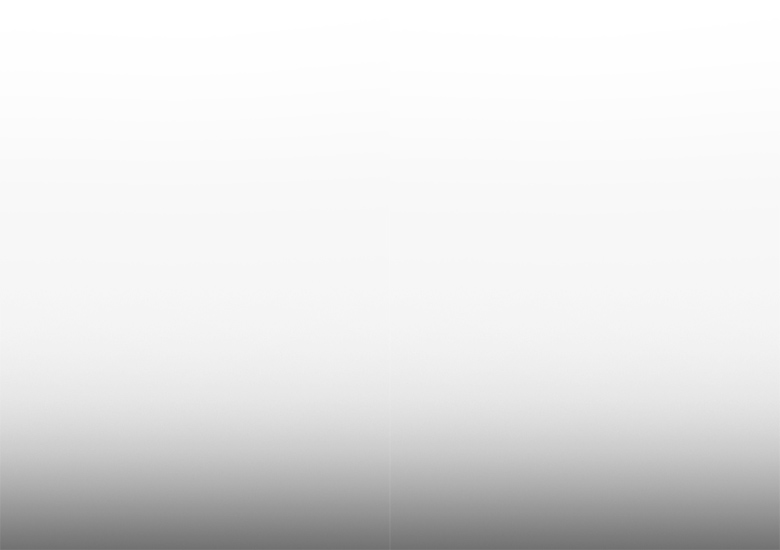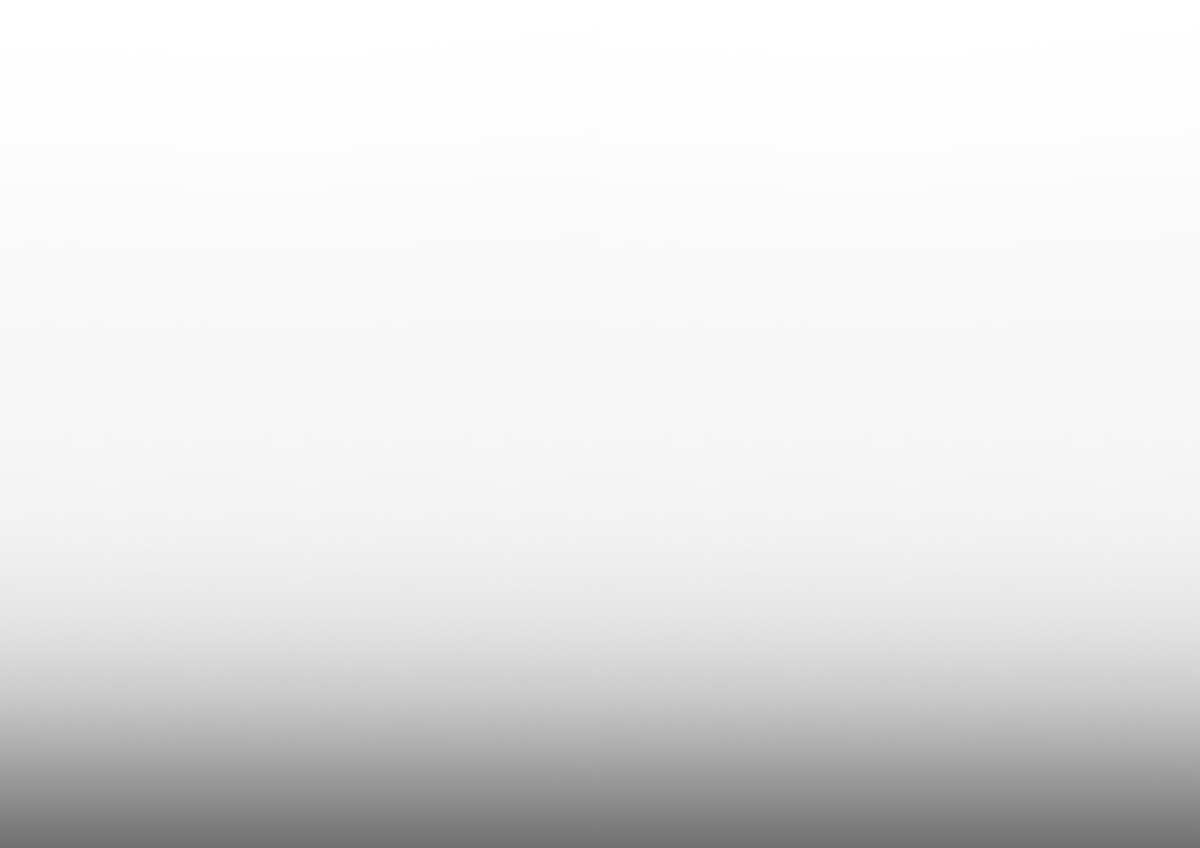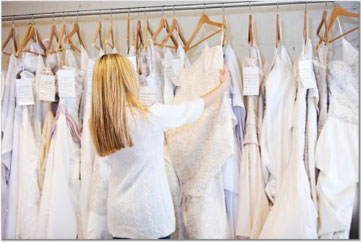 Have you started looking for that special wedding dress, but couldn't find find a dress with sleeves?
Maybe you found a gowns that loosely fit your dream but will need hundreds of dollars of alterations and tailoring to make it right.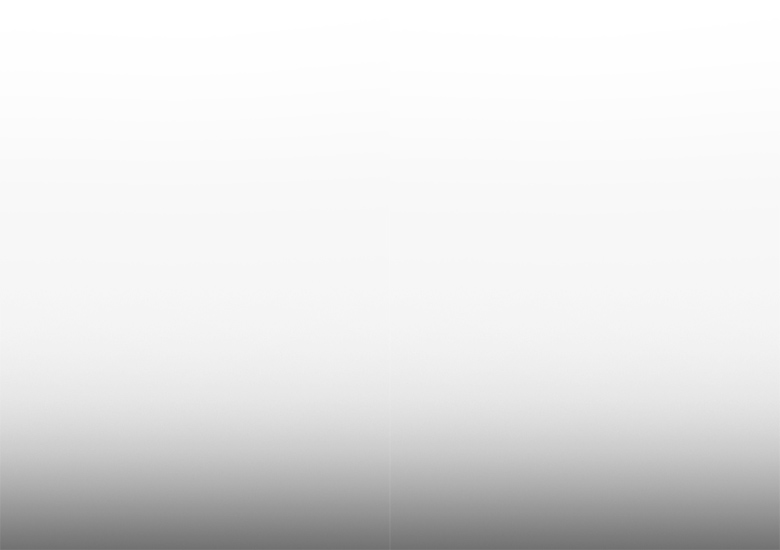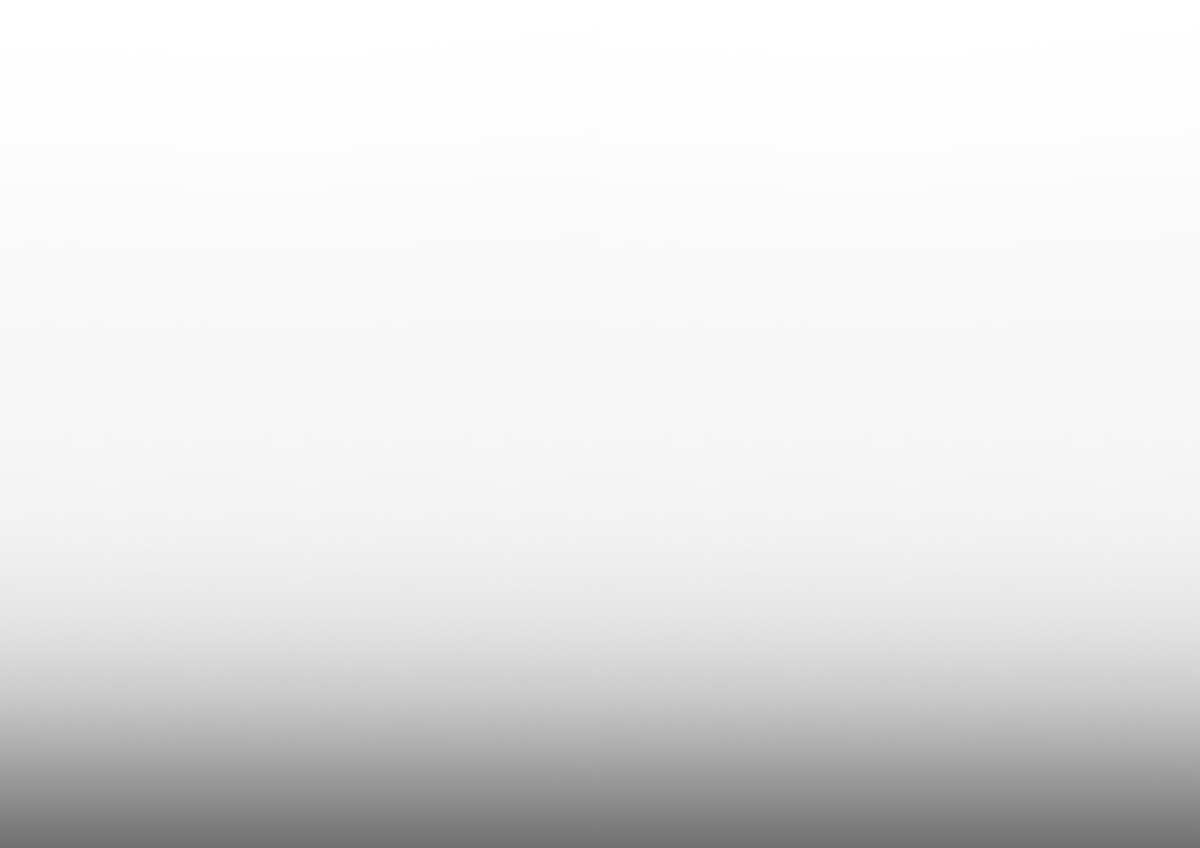 With STASIA, it's now possible and the possibilities are endless!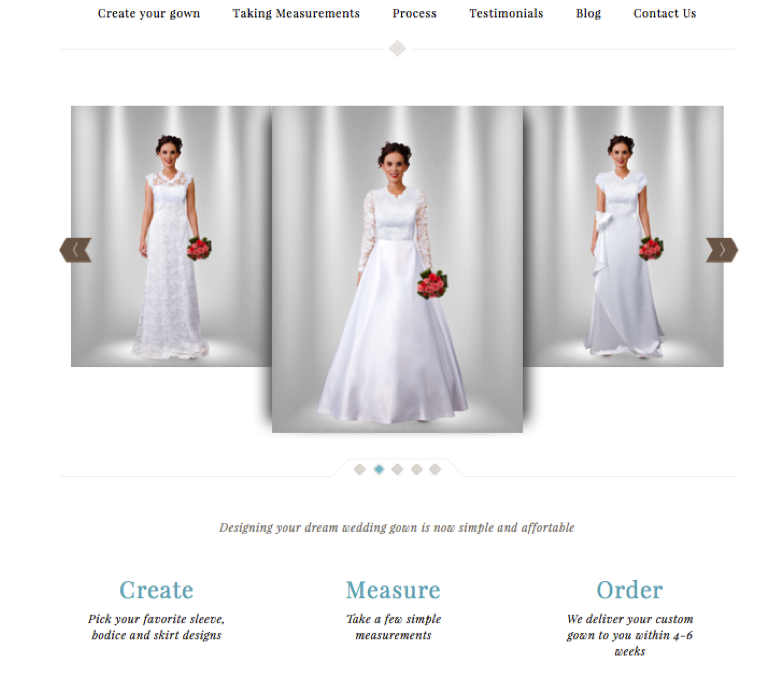 Have you been looking for a gown that express your personal style?
Would you enjoy mixing and matching different styles of bodices and skirts to find your perfect combination?
How much would you love to have a gown made specifically to your own, personal measurements?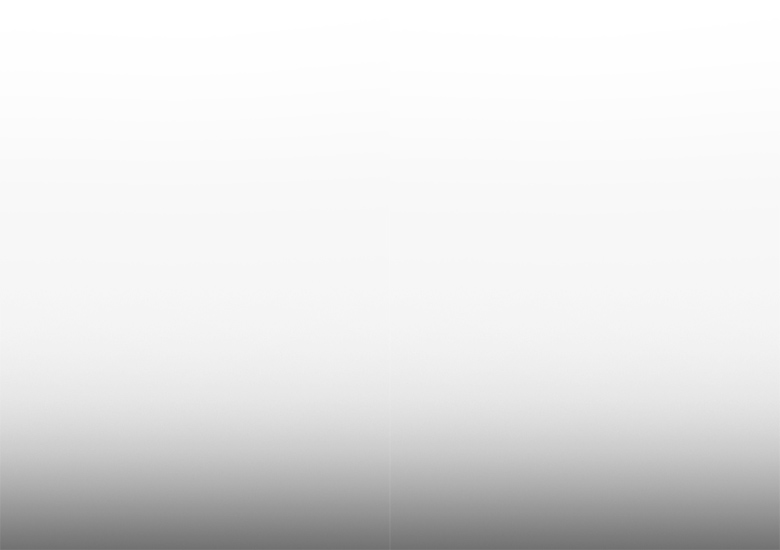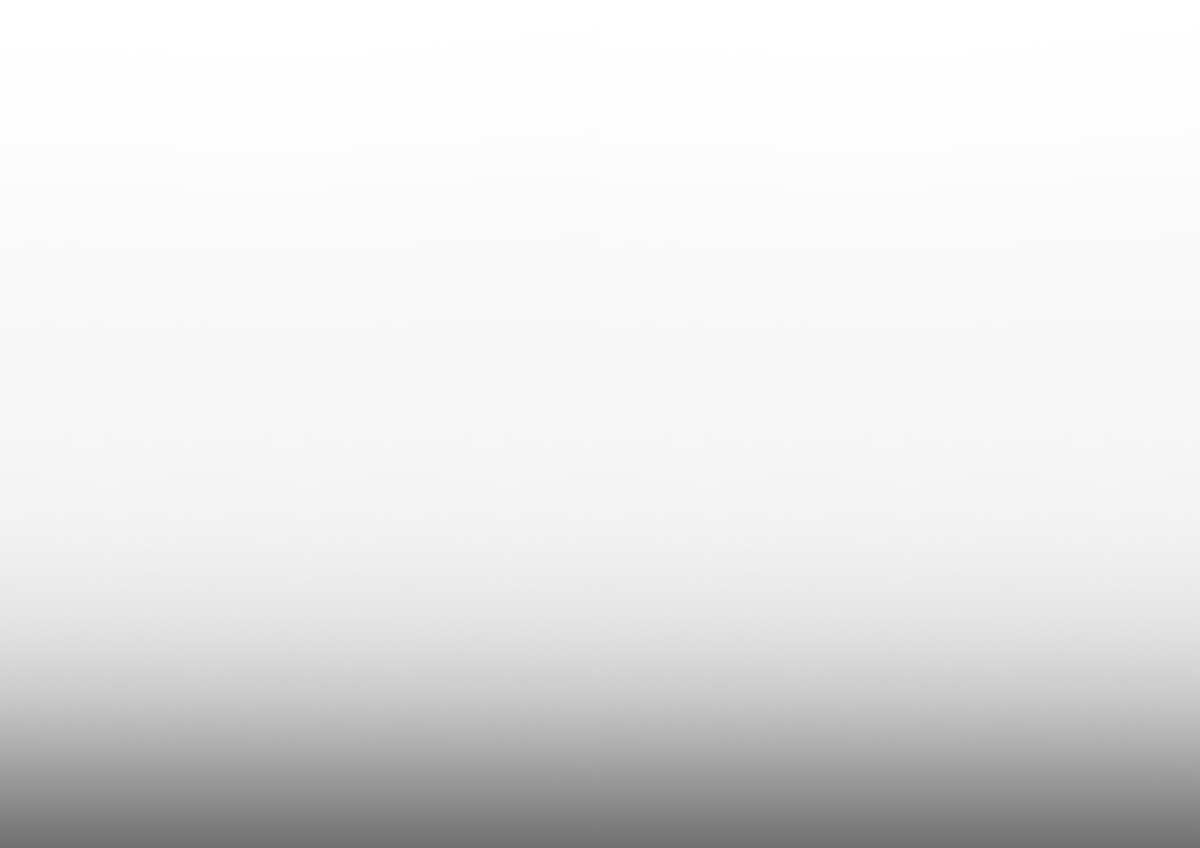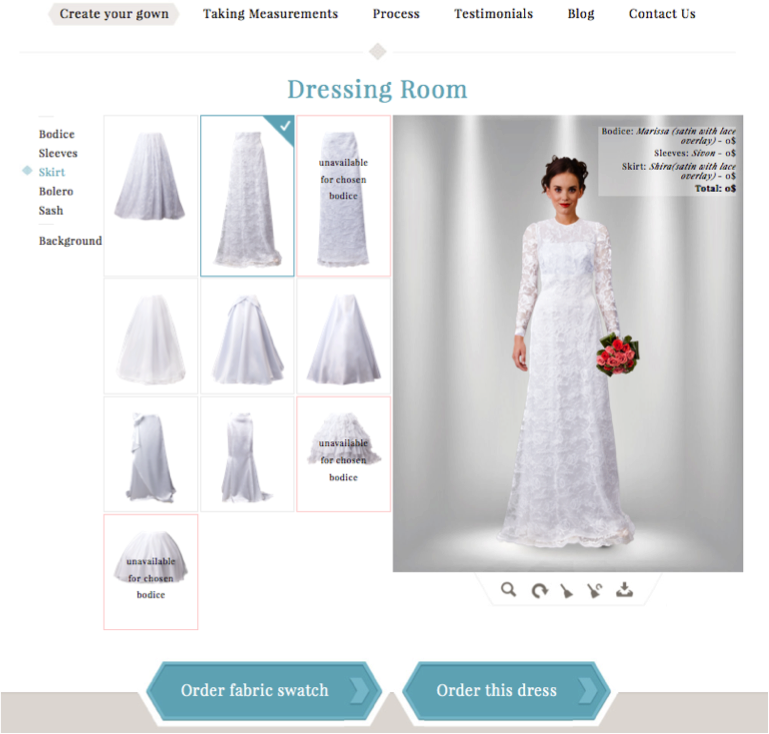 All you need to do is go to our virtual dressing room and start creating your dream gown!
Start by choosing your the bodice, the sleeves, and finally your skirt.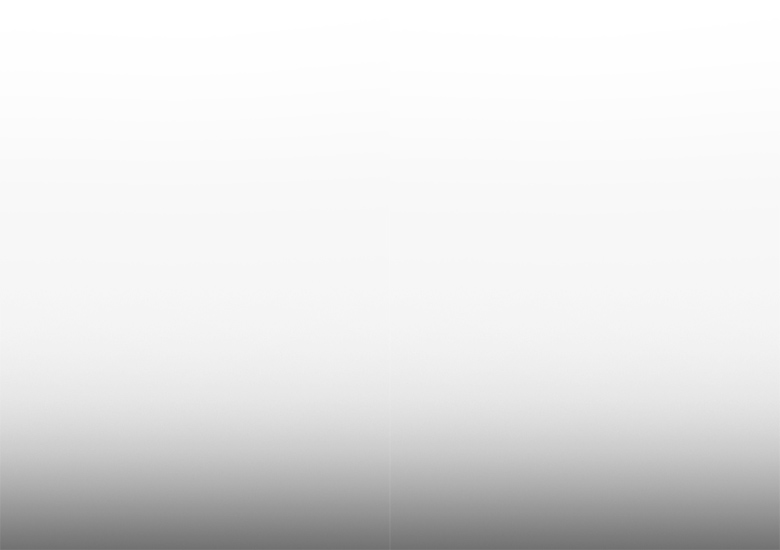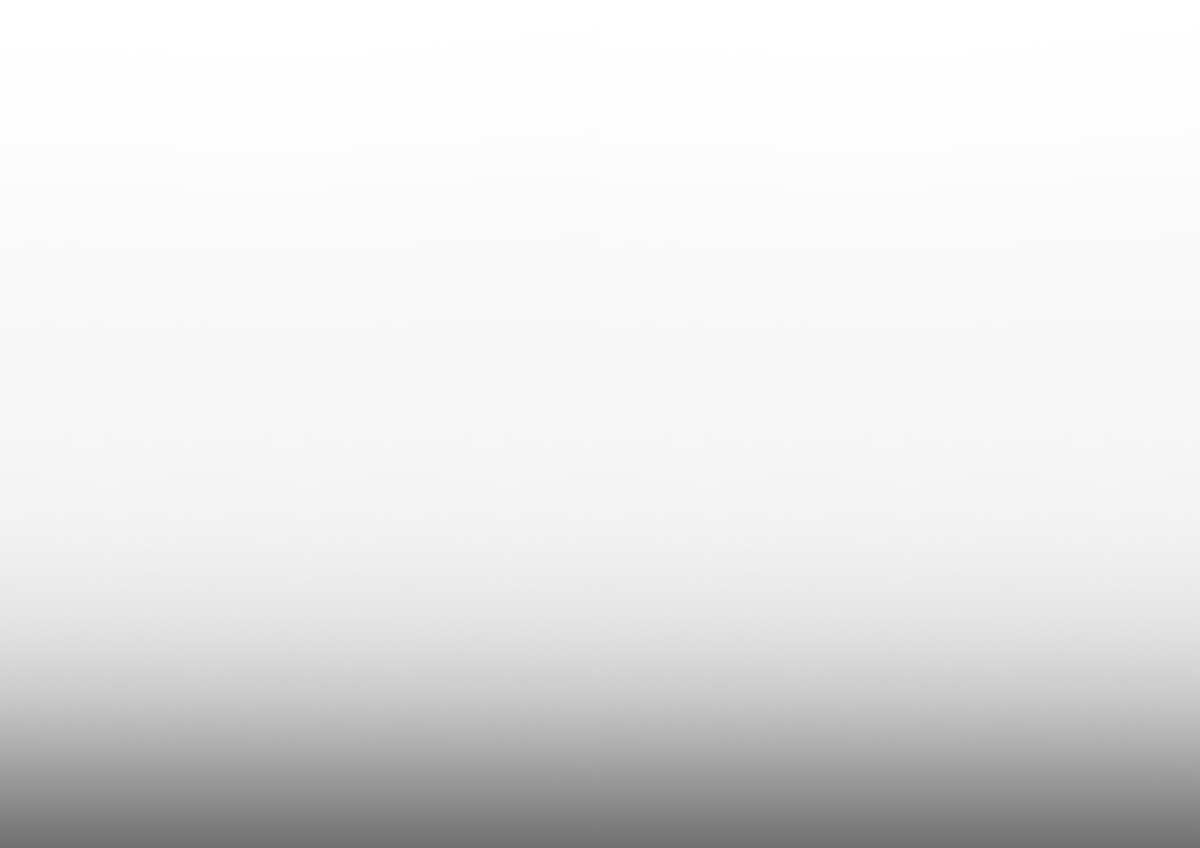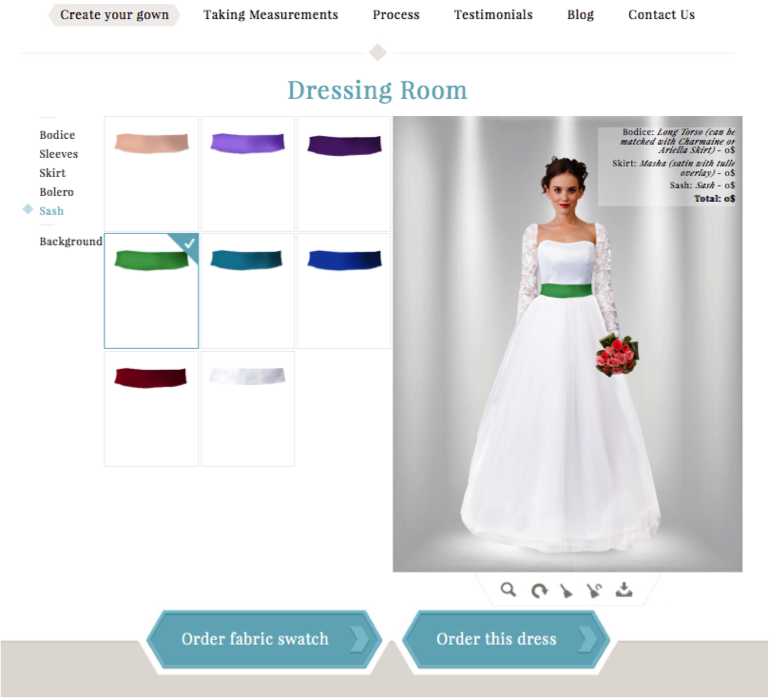 Add a sash to match your bridal party color scheme and wedding theme!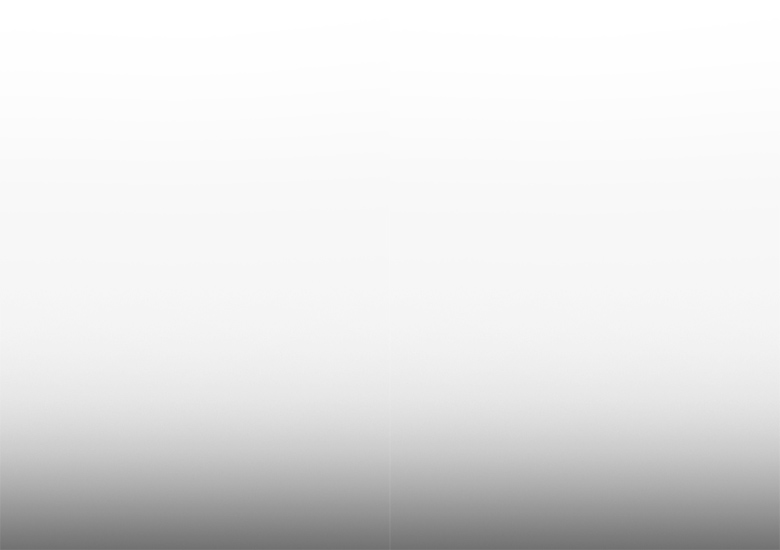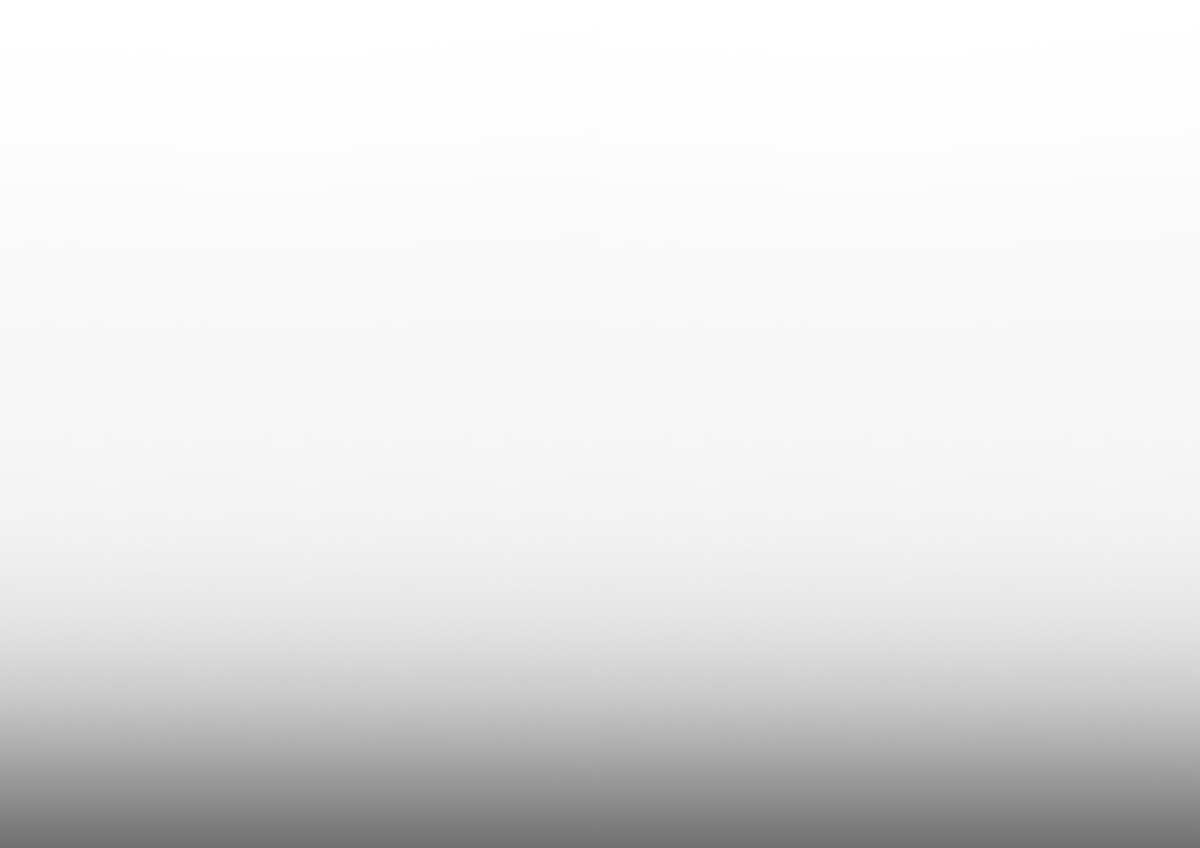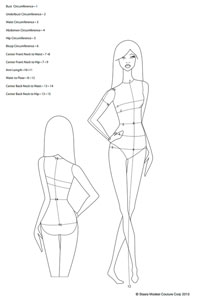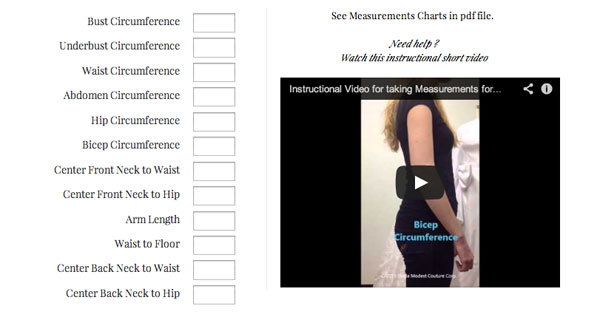 Next, measure yourself using our easy video tutorial or download our PDF for simple to follow instructions.
Then fill in the provided measurement template with your specific measurements.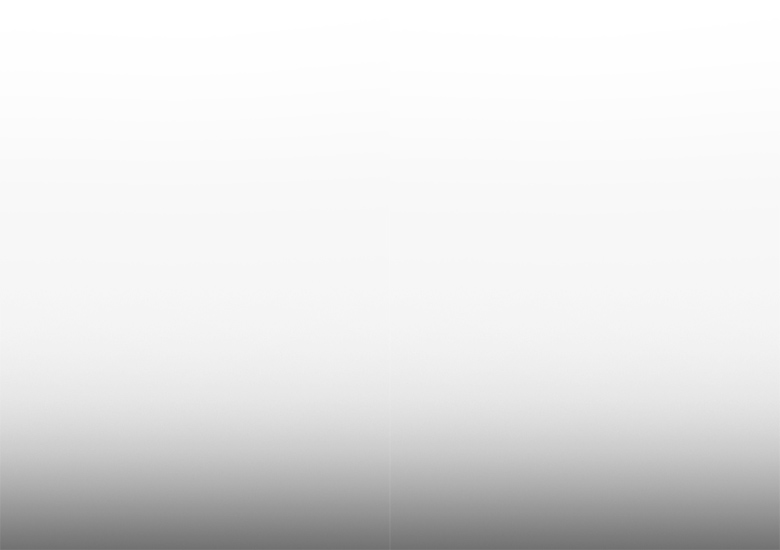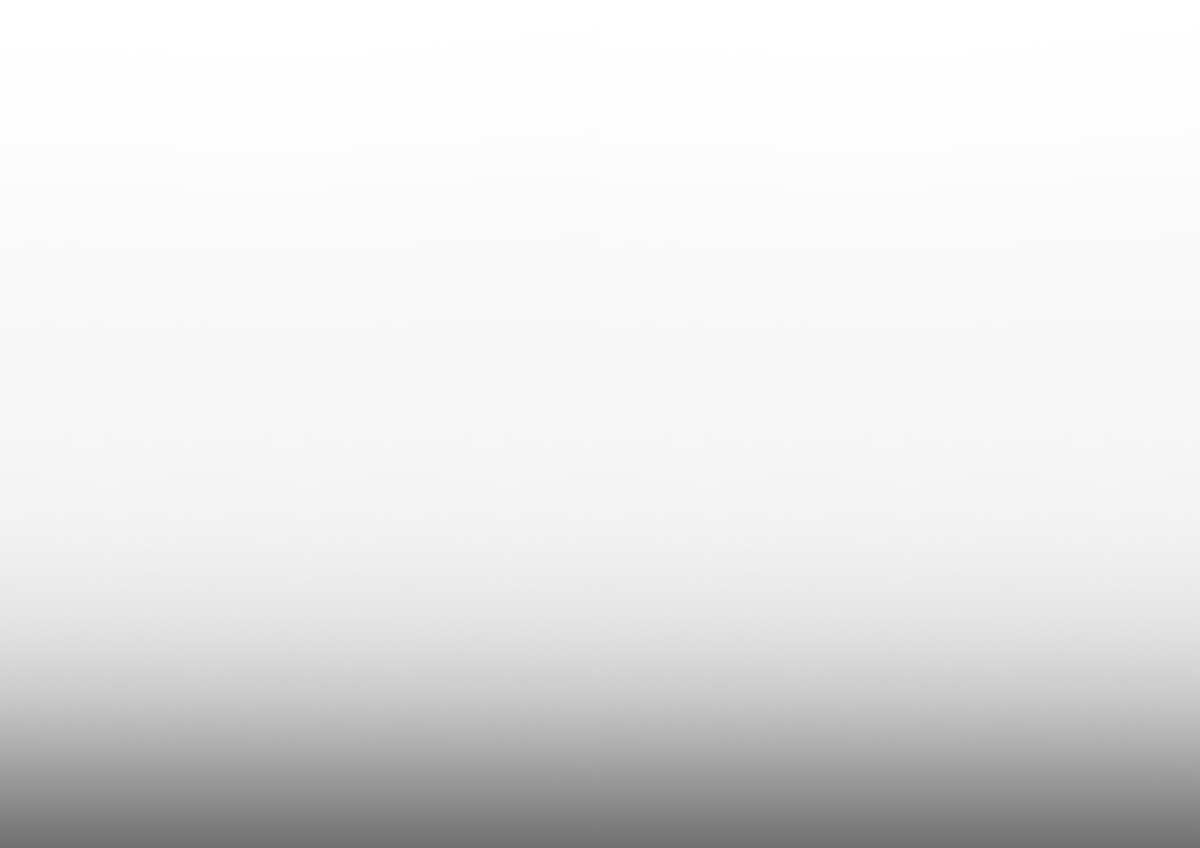 After your order in processed, we begin working on your custom made gown by first creating a muslin form based on your specific measurements.
Your muslin form will be made and shipped to you within 7 business days of your order date.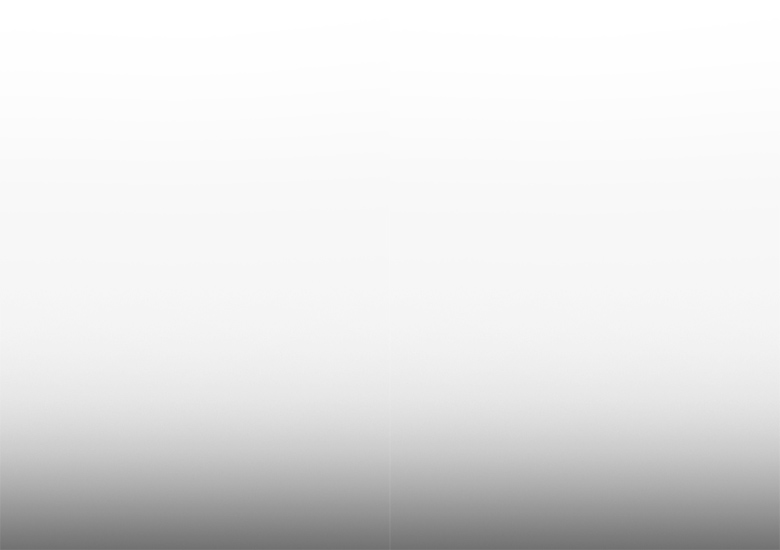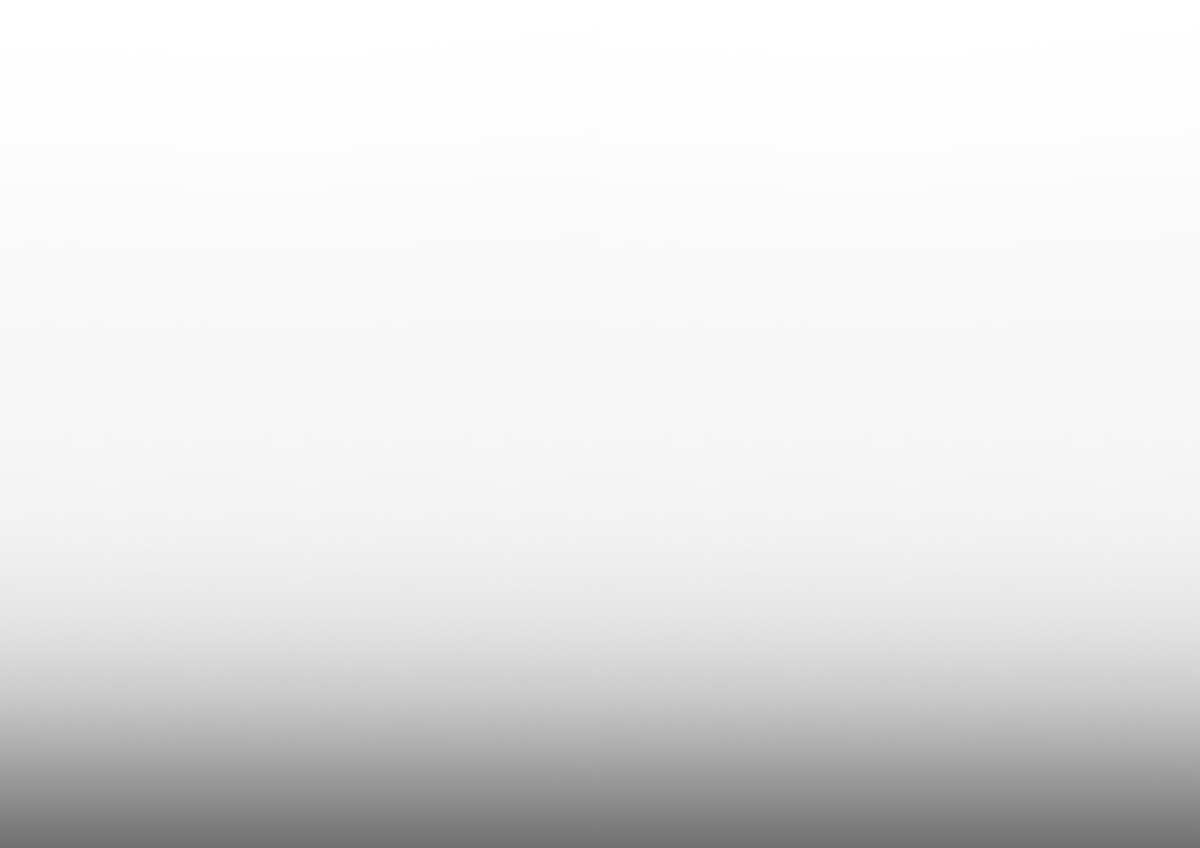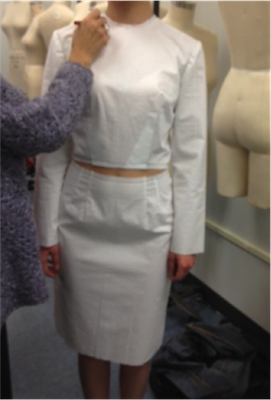 Once you receive your muslin form, you will need to try it to ensure a good fit. If it fits correctly, ship it back (without any new markings) in the pre-addressed stamped package.
If the measurements are not perfect, please use the red pen (included in your package) to make any necessary marks on the muslin form.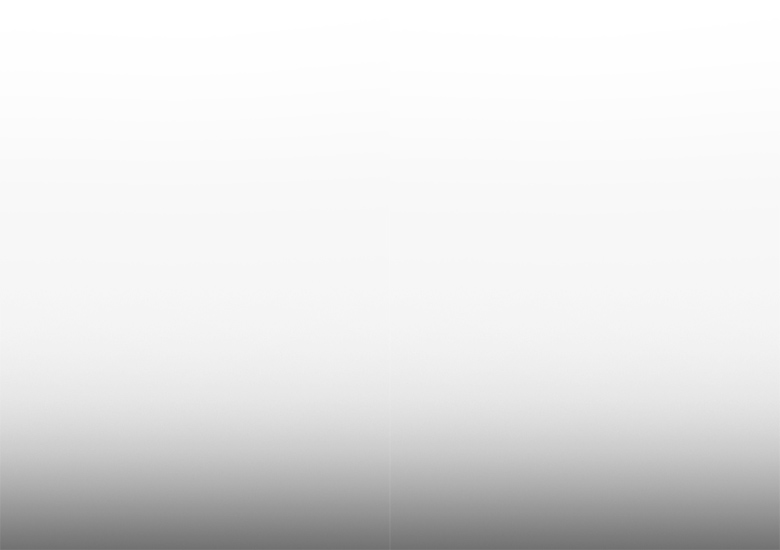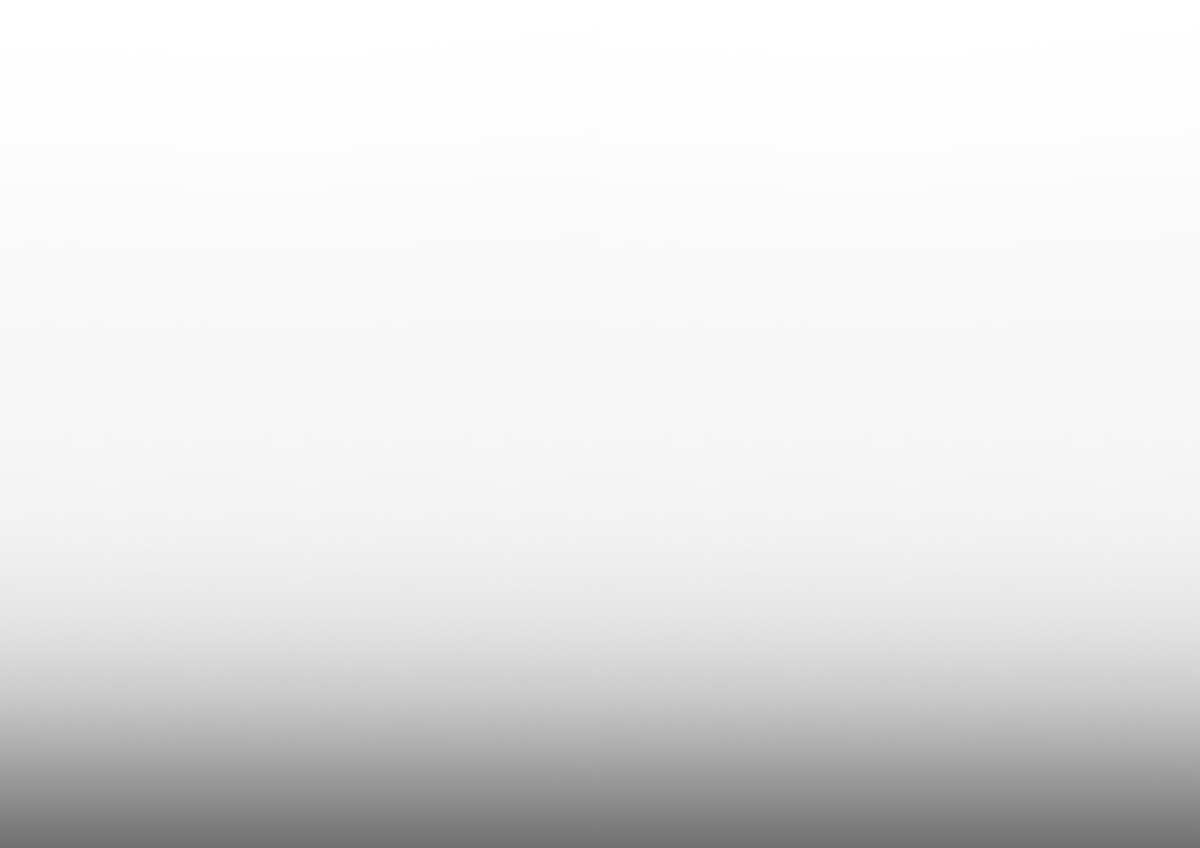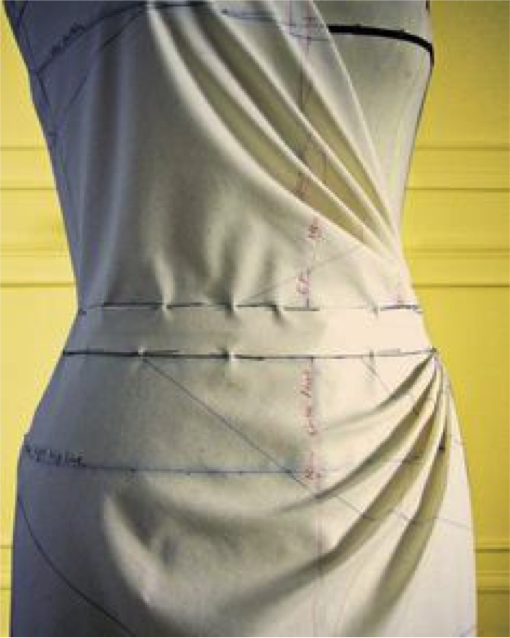 Immediately upon receiving your muslin with any adjustments, we grade our patterns to match your measurements precisely and begin production on your wedding gown.
You will receive a picture update of your gown every two weeks.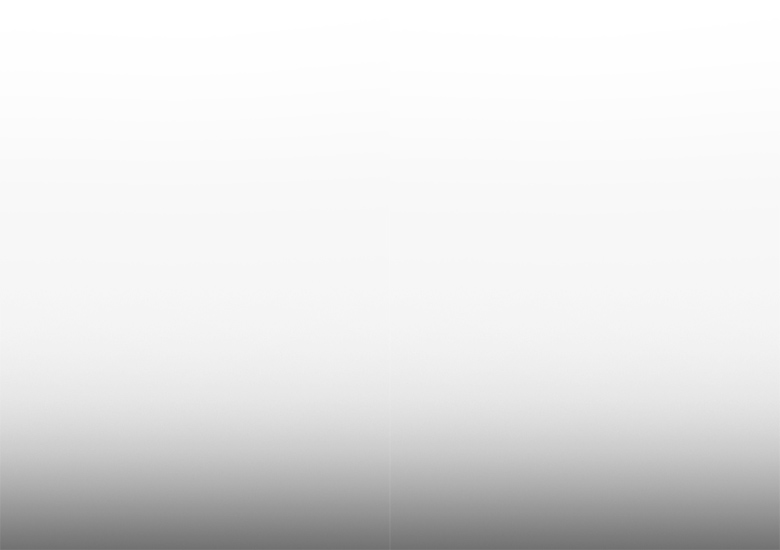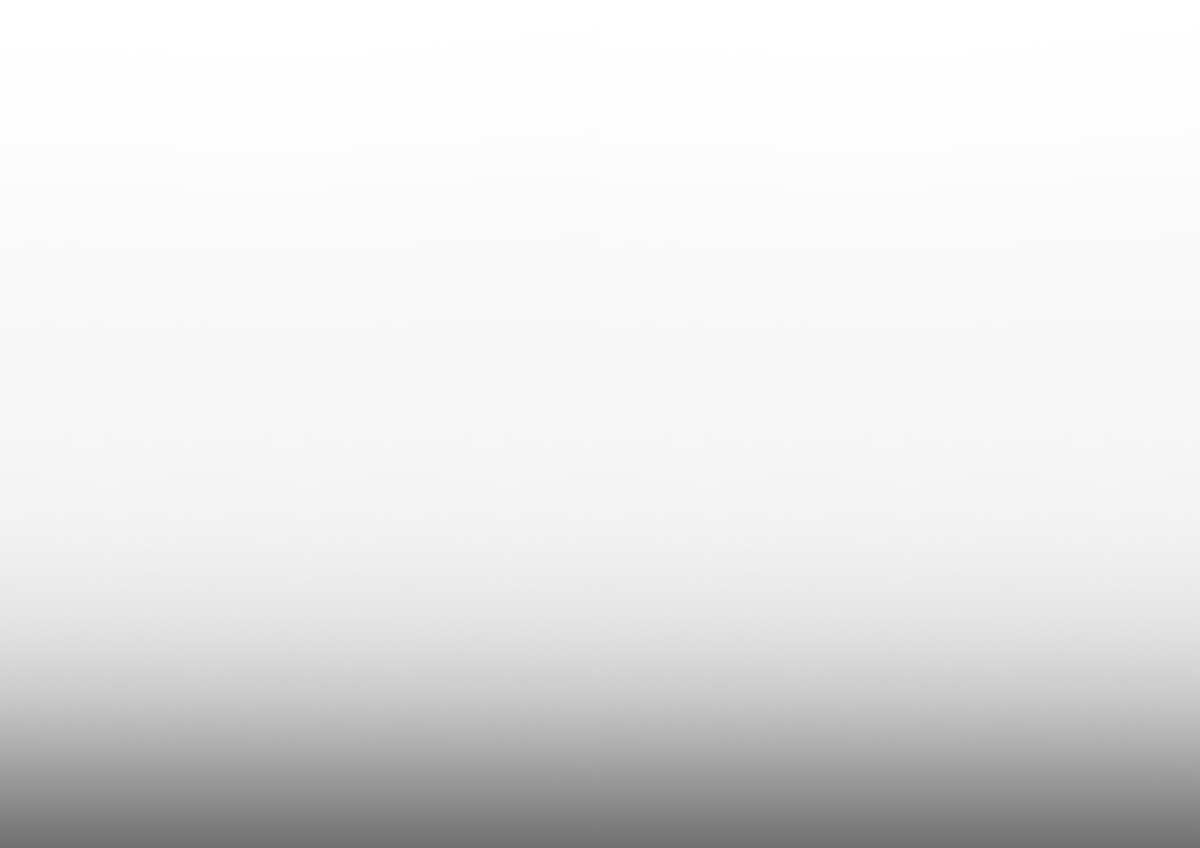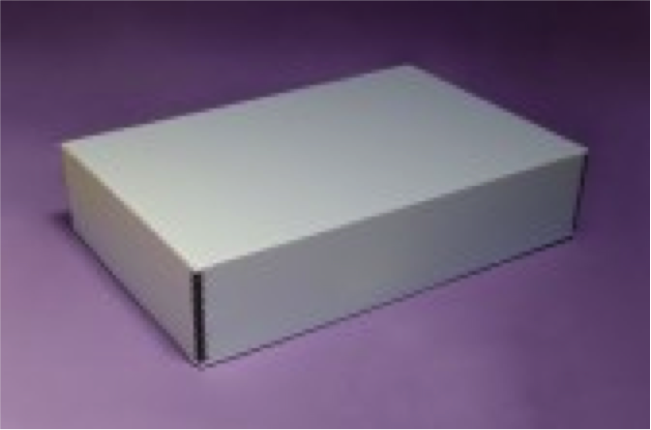 When your gown is complete, it will pass though our comprehensive quality inspection and then shipped promptly to you!
You can expect the gown to be shipped within 4-6 weeks of returning the muslin to Stasia.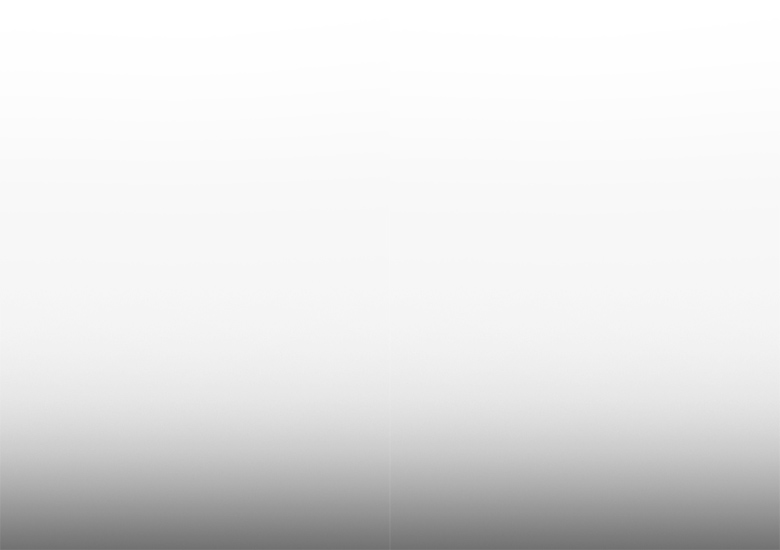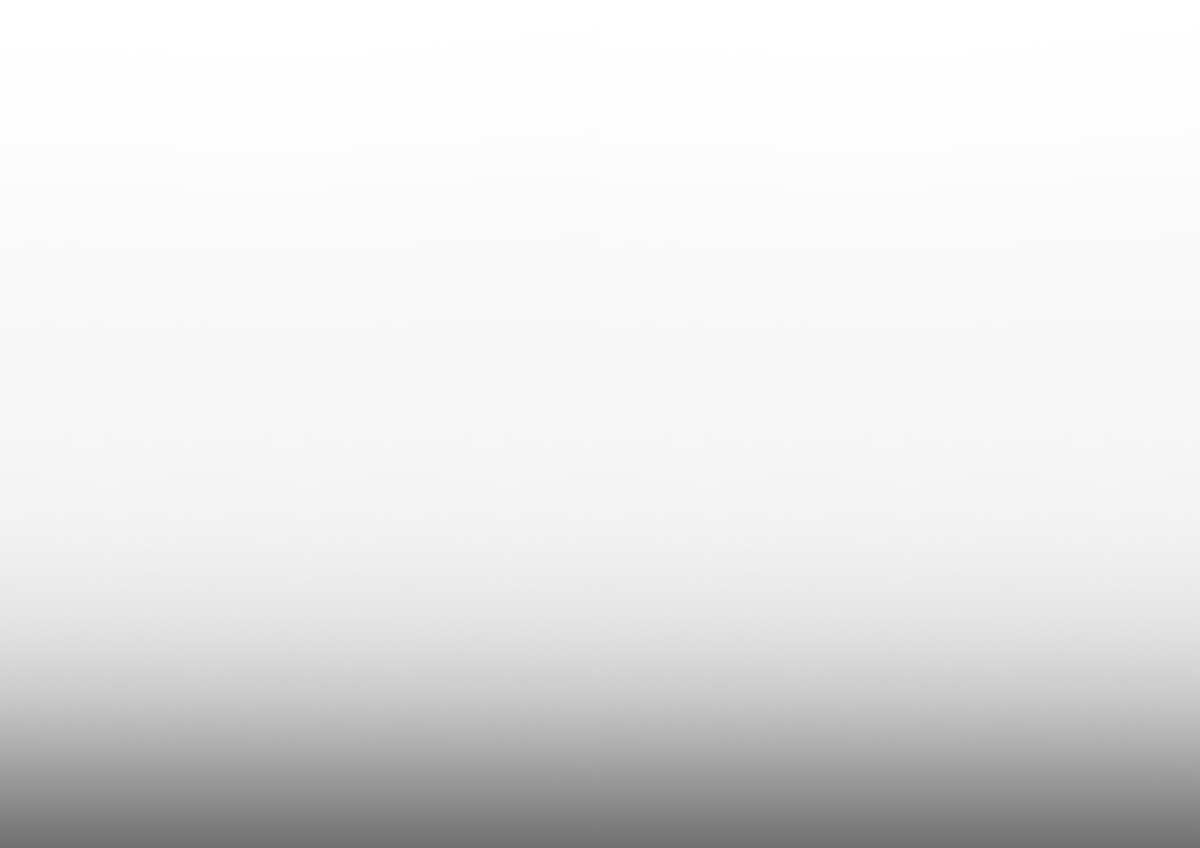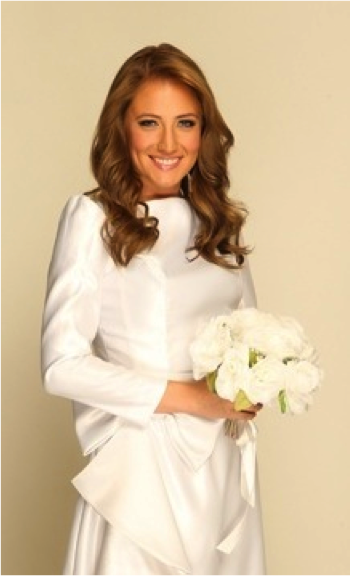 Imagine how great it will feel when you eliminate the stress of finding your perfect wedding gown by having a custom made Stasia gown hanging in your closet waiting for you to wear it on your special day!